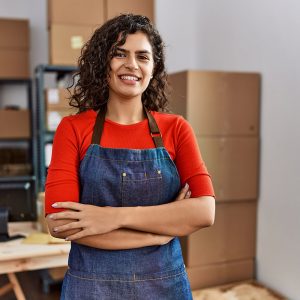 Thank you for your interest in our dynamic and international technical trading business. You are just one step away from actively taking charge of your career and present yourself to us for an interesting meeting, career or job. We welcome your open application and will process it with attention, diligence and confidentiality. We regularly have interesting job opportunities.
FIELDS AND CANDIDATES OF PARTICULAR INTEREST
International sales specialist / export manager (HBO+, BSc., MSc.)
Internal sales specialist (MBO+/HBO)
Product Data coordinator: managing product data capture, completion, publication to web (MBO+)
Young ambitious starter or young professional who is interested to advance career, skills and development through a multi year traineeship in international commerce or data support/process optimalization. (HBO+, BSc., MSc.)
WHAT WE ARE LOOKING FOR
Affinity with an international business environment
Affinity with commerce and technology
Open minded and culturally versed
Team oriented
Willingness to go the extra mile for customers, suppliers and colleagues
Service with a smile
All jobs in our company require a fluent working knowledge of Dutch and English
WHAT WE OFFER
An open, agile and action oriented organizational culture
Attractive terms and possibilities for hybrid working
Opportunities for training, and professional and personal growth
Passion for our work, commitment to each other, pleasant and respectful interactions and integrity in our decisions and actions
INTERESTED TO LEARN MORE?
Are you interested in working for us, and you think you can add value to our team? Then act now and send your resume and motivation letter to us.