BRIDGING GAPS AND ADDING VALUE
We closely co-operate with our suppliers. This partnership approach enables us to obtain favorable export pricing conditions and access to the needed product expertise. We combine the expertise of ourselves, customers and suppliers into a solution that works locally. We are experts in bridging information gaps between local customer and project requirements and manufacturers offerings and solutions.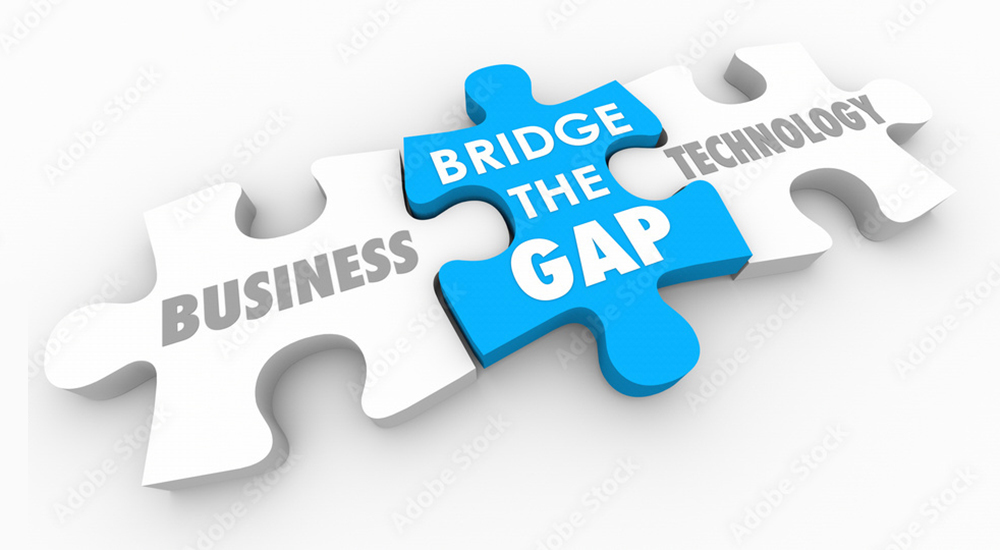 We closely co-operate with all our suppliers for technical expertise, innovation and project management requirements.